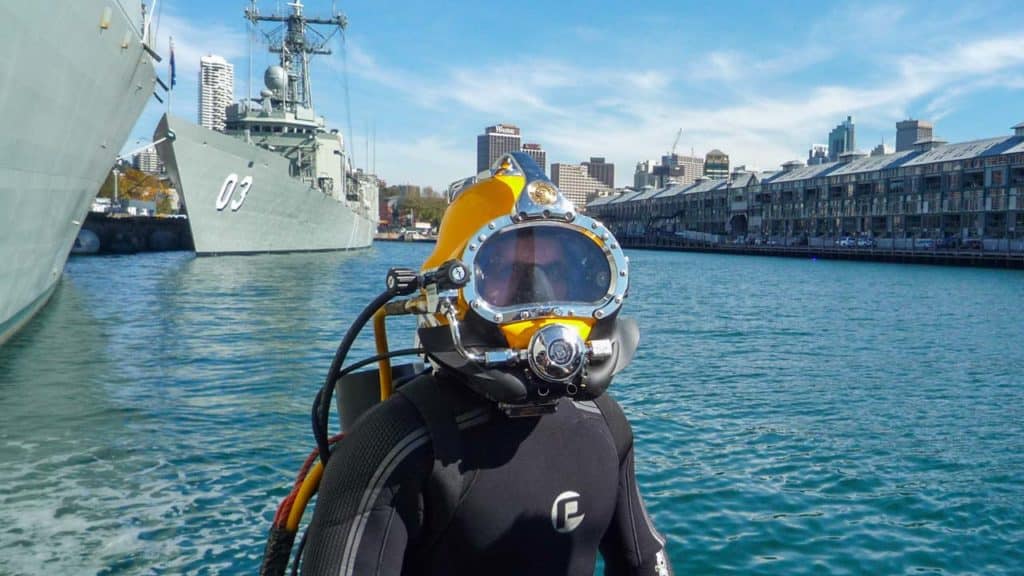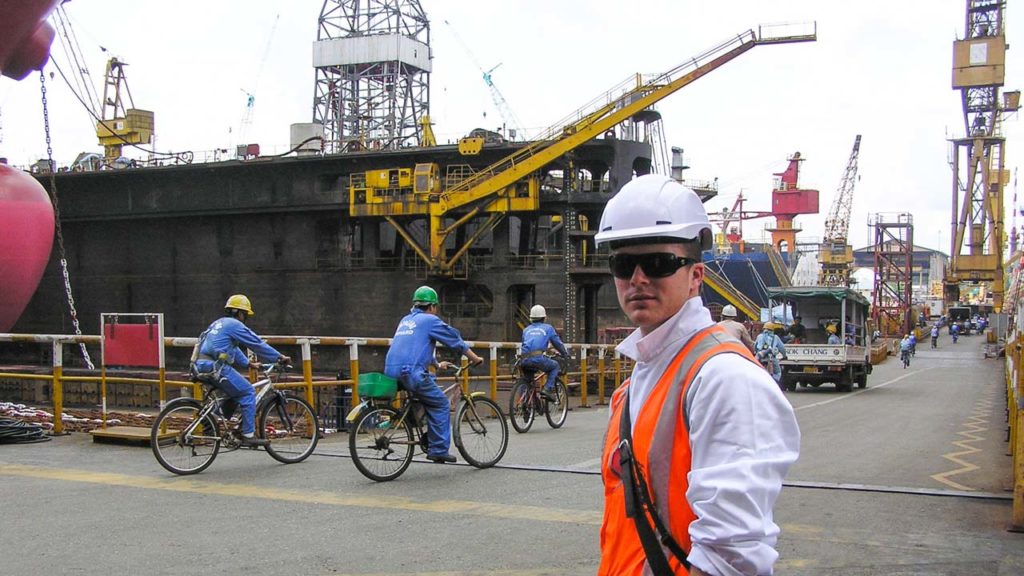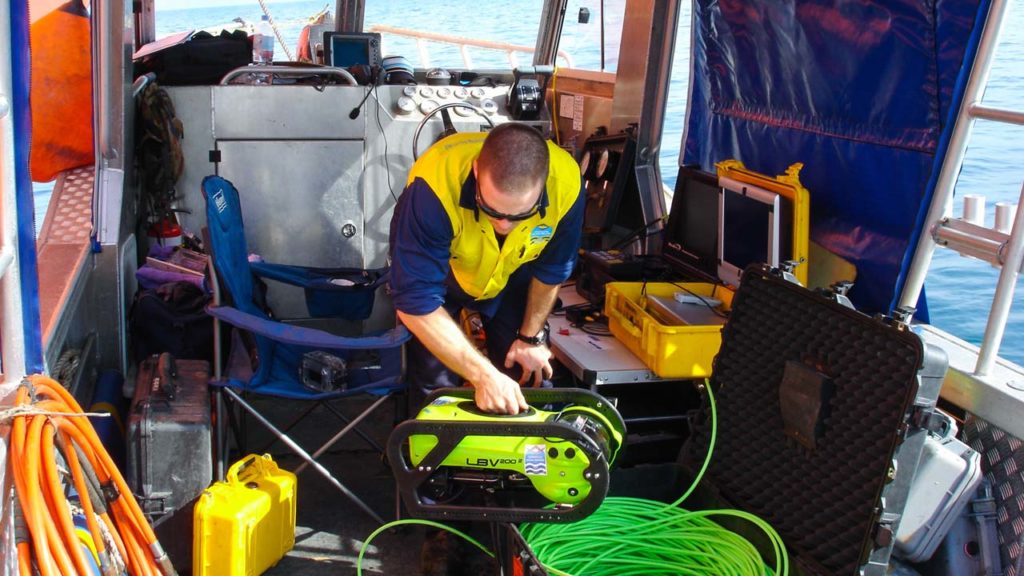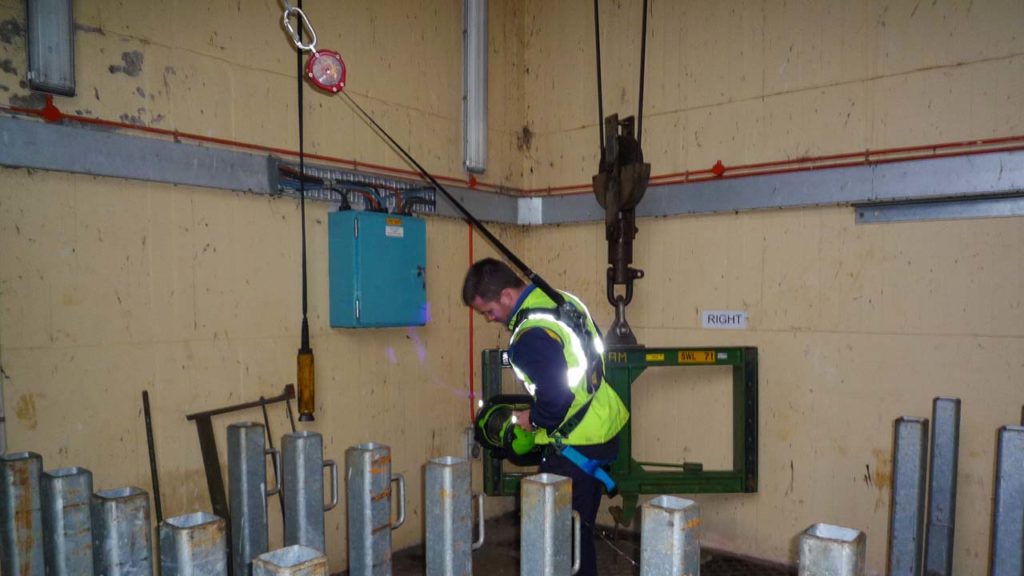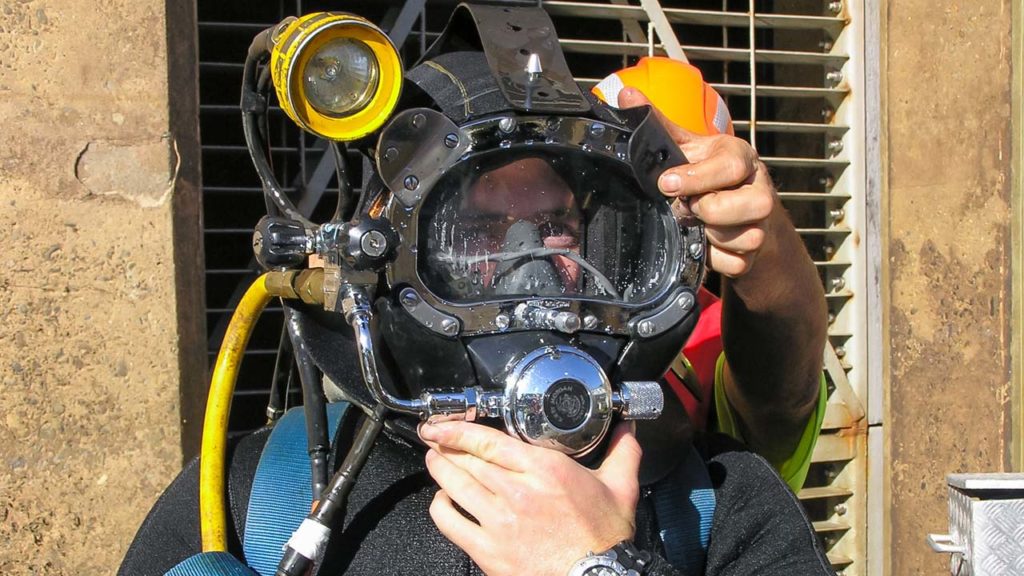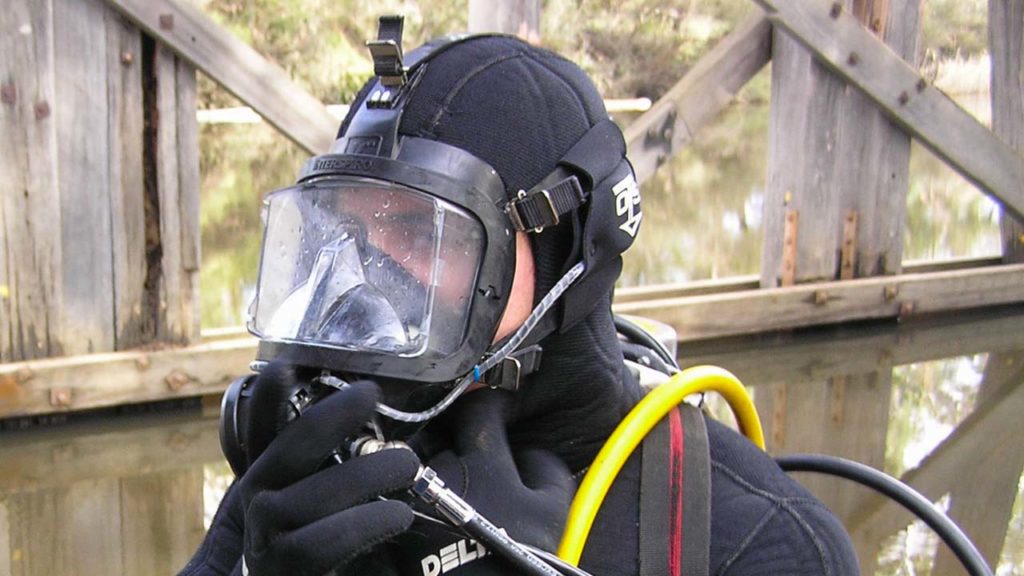 Tim Johnson is the Chief Operations Manager for Commercial Diving Services with a foundation in advanced mechanics and career as a commercial diver. Tim is propelling the company into the future – expanding services, enhancing operations and incorporating the latest in cutting edge technology.
Third Generation Foundations
Tim was was keen to pursue outdoor activities at an early age, becoming a keen fisherman, camper and dirt bike rider. His father Keith, was initially reluctant to encourage his son into the underwater world as a commercial diver, but as fate would have it, the grandson and son of the commercial divers, would not be discouraged.
Tim's earliest memory of using Scuba was around the age of 6 in a small rock pool at Mollymook on the New South Wales south coast. Under his father's watchful eye he experienced the freedom and wonder of breathing under water for the first time. Growing up around the Commercial Diving Industry led to opportunities for Tim to work during school holidays, earning extra pocket money packing equipment and generally assisting his father where he could. Intent on watching, listening and learning as much as possible about this exciting and dangerous job… a job he would make his own career.
Innovating Into The Future
Tim has also specialised in ROV operations and underwater photography/survey work… designing unique 'underwater specific' tools and apparatus to assist in making each deployment more productive. He played a significant role in assisting his father to research and develop Hull Surface Treatment technology to commercialisation and is committed to environmental excellence where ever possible.
Because many of the deployments require highly mobile diving systems deployed to a wide variety of locations, Tim recently completed his Coxswain certification and In-board Marine driver certification enabling him to operate commercial vessels 'in survey' up to 15 meters in length up to 300hp. The skill required for today's Commercial Diver are both above and below the water line and require a maturity, awareness and commitment towards occupational health and safety above and beyond that of most work environments.
Tim is constantly researching and evaluating the latest technology ensuring Commercial Diving Services remain at the top of the industry. Tim has embraced the digital era and the benefits it brings to operations and clients alike but all the while never loosing respect for tradition and existing proven methodologies.
Tim is currently the Chief Operations Officer at Commercial Diving Services and is active in all aspects of the day to day operations. Occasionally desk-bound but more often on site organising dive crews, directing operations and overseeing contracts, Tim leads from the front in much the same fashion as his father Keith and Grandfather Neil, before him.
With over 1800 underwater deployments registered in his log book… Tim continues the proud tradition of Commercial Diver and third generation of the Johnson's enterprise, both above and below the waterline.
Vehicle + Heavy Diesel + Plant | Mechanics
Success Rate
Zero Failure To Operate
100%